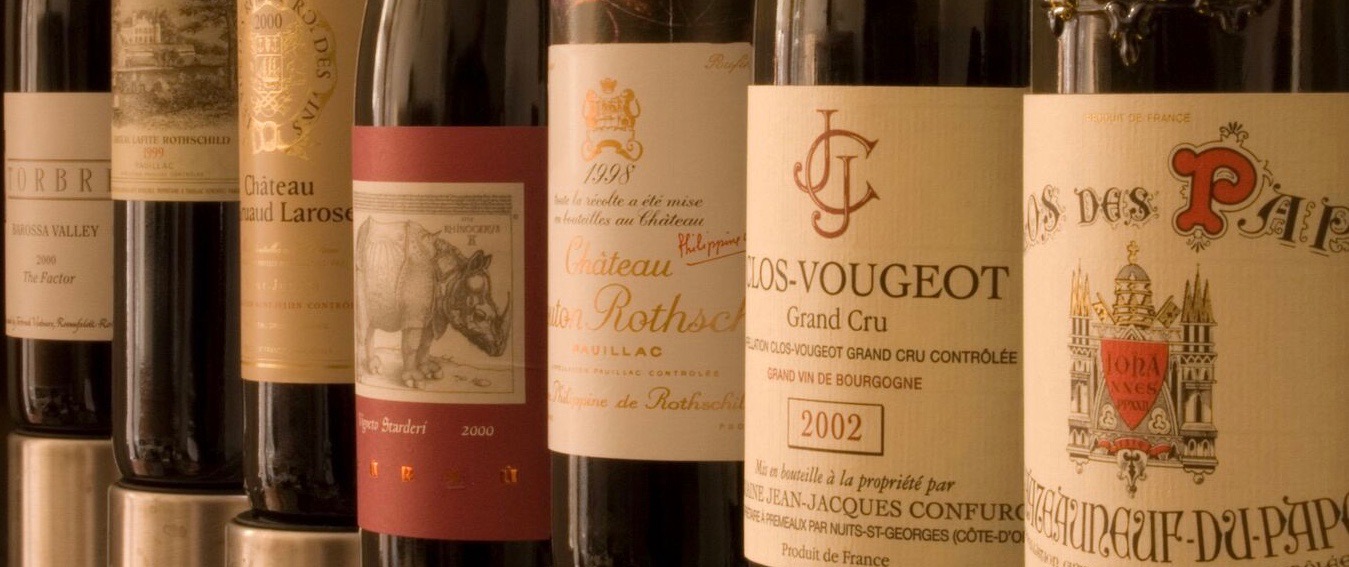 Fine&Rare
Now on sampling!
Islington
Chapoutier Sizeranne 1983
Jaboulet Chapelle 1992
Jaboulet Chapelle 1994
Guigal Ladonne 2008
La Barroche Pure CDP 2011
Altesino Brunello Montosoli 2007
Snowden Brothers Cabernet Sauvignon 2015
Susana Balbo Nosotros Francis 2012
Wimbledon
Chateau Tayac 2011
Vicentin Maldito 2013-2014-2015
Gaston & Ravaut Aloxe-Corton 1er Cru 2017
Maison Harbour Gevrey-Chambertin Pressonnier 2017
The Scholium Project Rhododactylos 2017
Alheit Huilkrans 2018
Cotat Cuvee Paul 2011
Chateau Rieussec 2010
What is sampling?
Each of us has different tastes in wine, so we believe that you need to try a wine before deciding whether to buy it.

We have 80 wines to sample every day, ranging from inexpensive party wines to the world's finest bottles.

You pay a small fraction of the bottle price for each sample so there is no pressure to buy and complete freedom to try whatever you fancy.

Just come into the shop and ask for a sampling card and we will explain the rest.