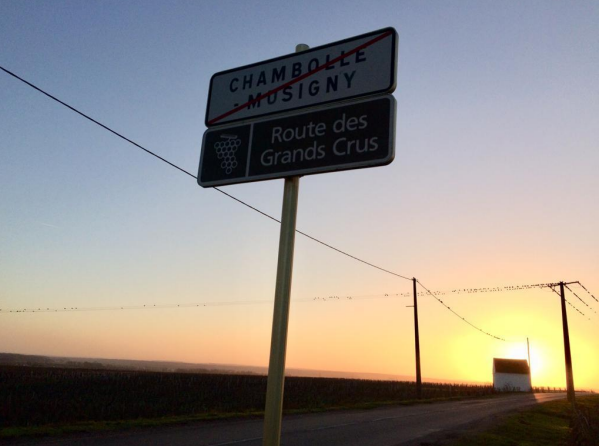 Why Not Join The Sampler Wine Club?
This is a great way of learning more about wine and always having some interesting bottles to drink at home. Cases are available quarterly or monthly and come with tasting notes and food suggestions. All cases are picked to suit the season, and we always try and put new and exciting wines in the cases.

Delivery is free in the UK.

Quarterly cases are Spring (March), Summer (June), Autumn (September) and Winter (December), but you can join anytime and get the current case. Monthly cases are - you guessed it - monthly, and the same applies.
CASES:
12 bottle Quarterly Case £150
12 bottle mixed case - our most popular!

12 bottle Quarterly Case £300
12 bottle premium mixed case

6 bottle Monthly Case £100


Join the Sampler Wine Club today and get 50% off your first case!
Why not sign a friend or family member up to The Sampler's Club as a gift? You can sign up indefinitely or for a limited number of months.
For any questions about the club e-mail wineclub@thesampler.co.uk or call Yassine who looks after the club members on 020 7226 6555.


CURRENT CASES:
SAMPLER CLUB QUARTERLY £150
12 bottle mixed case - our most popular!
WINTER 2019
Hudelot-Baillet Bourgogne Rouge 2017
Hanewald-Schwerdt Spatburgunder 2017
Cantine Povero Capitano del Palio Dolcetto 2018
Villa Raiano Aglianico 2017
Domaine des Enfants Jouet Rouge 2017
Susana Balbo Anubis Malbec 2017
SAMPLER CLUB QUARTERLY £300
12 bottle premium mixed case
WINTER 2019
Domaine d'Audaux Petit Manseng Sec 2018
Domaine Belleville Rully 1er Cru 'Rabourcé' 2013
Champagne Delavenne Brut Réserve NV
Bott-Geyl Riesling Les Elements 2017
Cascina Val del Prete Bizarro 2018
JR Germanier Petite Arvine 2018
Folding Hill Orchard Block Pinot Noir 2015
Abella Loidana Priorat 2016
Haut Vignoble Seguin 15
Sottano Cabernet Selection Enologist 17
Avignonesi DaDi Sangiovese 18
Jago Amarone
SAMPLER CLUB MONTHLY £100
6 bottle monthly themed case
DECEMBER 2019
Taltarni Brut Rose NV
Cal y Canto 2018
Domaine Belleville Rully 1er Cru 'Rabourcé' 2013
Beau Rivage Rouge 16
Bachtobel No1 PN 18
First Drop Full Fat Red
JOIN THE SAMPLER WINE CLUB
To join The Sampler Wine Club simply fill in an application form (word doc) along with a secure Direct Debit instruction (PDF) - we will always keep your details safe - and post your completed forms to:
The Sampler Wine Club
The Sampler
266 Upper Street
London
N1 2UQ
SAMPLER WINE CLUB FAQS
What wines are in the cases?
Cases usually contain a mix of red and white wines and may also contain rosé, sparkling and fortified wines depending on the season. Whilst we try to pick interesting wines, if there is any style you particularly don't like just tell us and we will choose something else for you.
When will I receive the wine?
Delivery will be made in the last week of the new month/quarter. We will contact you in advance to arrange the best time for us to deliver your wine.
When will payment be taken?
Billing is made the middle of the month for monthly cases and the middle of the last month for quarterly cases.
How can I cancel my subscription?
Your subscription can be cancelled in writing at any time. Please email wineclub@thesampler.co.uk