Tasting Events at The Sampler
Here at The Sampler we hold regular wine tastings. These include visits from some of the world's great estates and winemakers, through to informal introductions to wine regions and styles.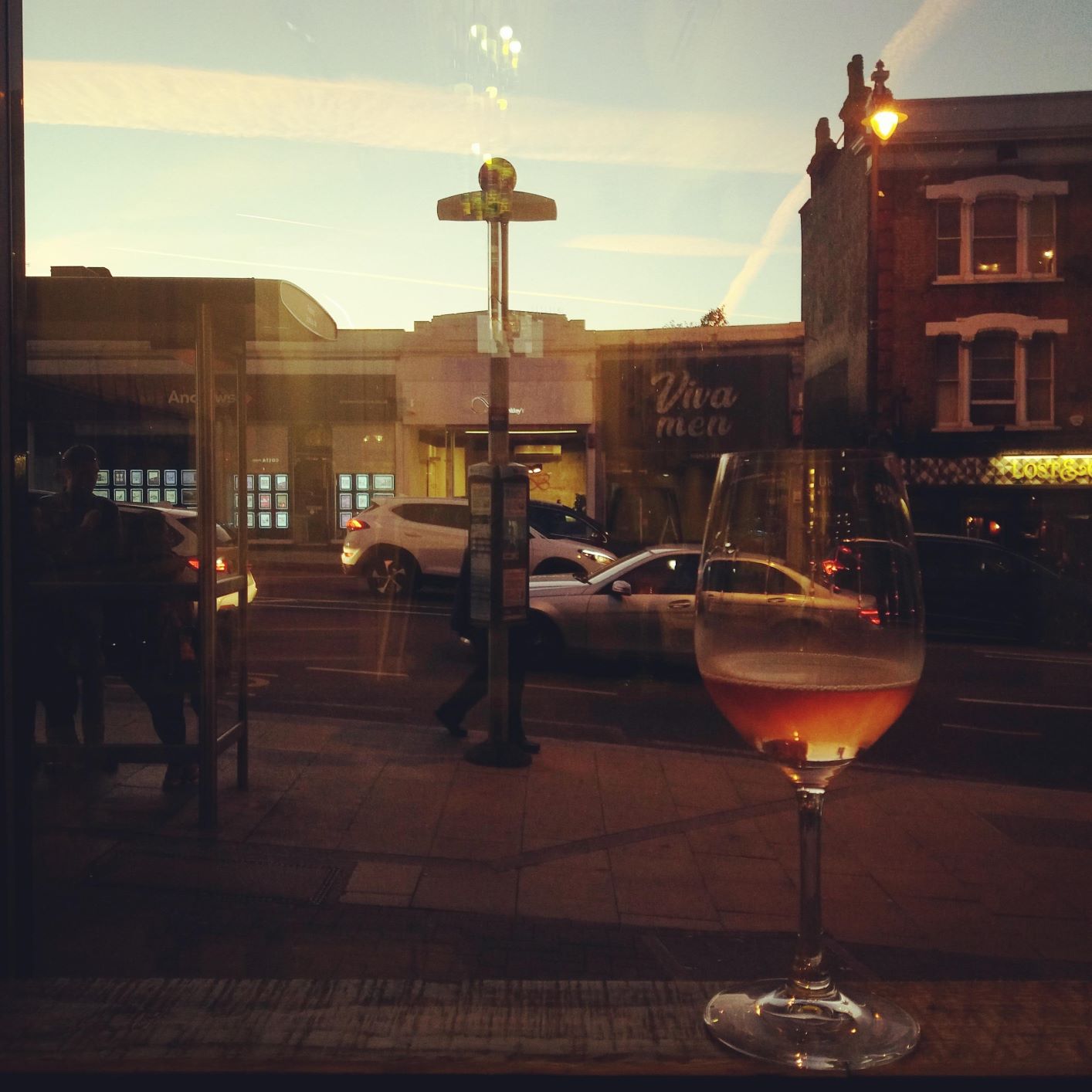 Anything But Chardonnay – Blind!
Sunday 10th November @ Putney
5 pm
£30 pp
Poor old Chardonnay gets a bit of a bad rep. Many over ripe, heavily oaked versions have really but people off.
However, it remains one of the world's most planted varieties and, well, who doesn't love a Chablis? (yes—Chablis is made with Chardonnay!)
In this fun tasting we'll be trying eight different white wines from across the world blind, your job, to spot the Chardonnay.
Whether a lover or not, we'll try some delicious whites, perhaps find you some great Chardonnay alternatives
and hopefully convince the haters that Chardy isn't so bad after all!
More about the event and booking 0203 935 1047
Bordeaux - a beginners guide, with matching cheeses
Sunday 10th November @ Islington
4 pm
£20 pp
A chance for us to open some white, red and Sauternes, and of course some mature Bordeaux too,
and learn about Bordeaux while eating, matching cheeses...
More about the event and booking 0207 226 9500
Brilliant Bordeaux
Friday 15th November @ Wimbledon
7 pm
£40 pp
Think Bordeaux is all about expensive reds that need far too much time in the cellar before they can be enjoyed?
Or want to brush up on your Bordeaux knowledge?
Come join us on Friday the 15th of November to taste your way around the banks and between the two seas.
More about the event and booking 0208 947 4029