Tasting Events at The Sampler
Here at The Sampler we hold regular wine tastings. These include visits from some of the world's great estates and winemakers, through to informal introductions to wine regions and styles.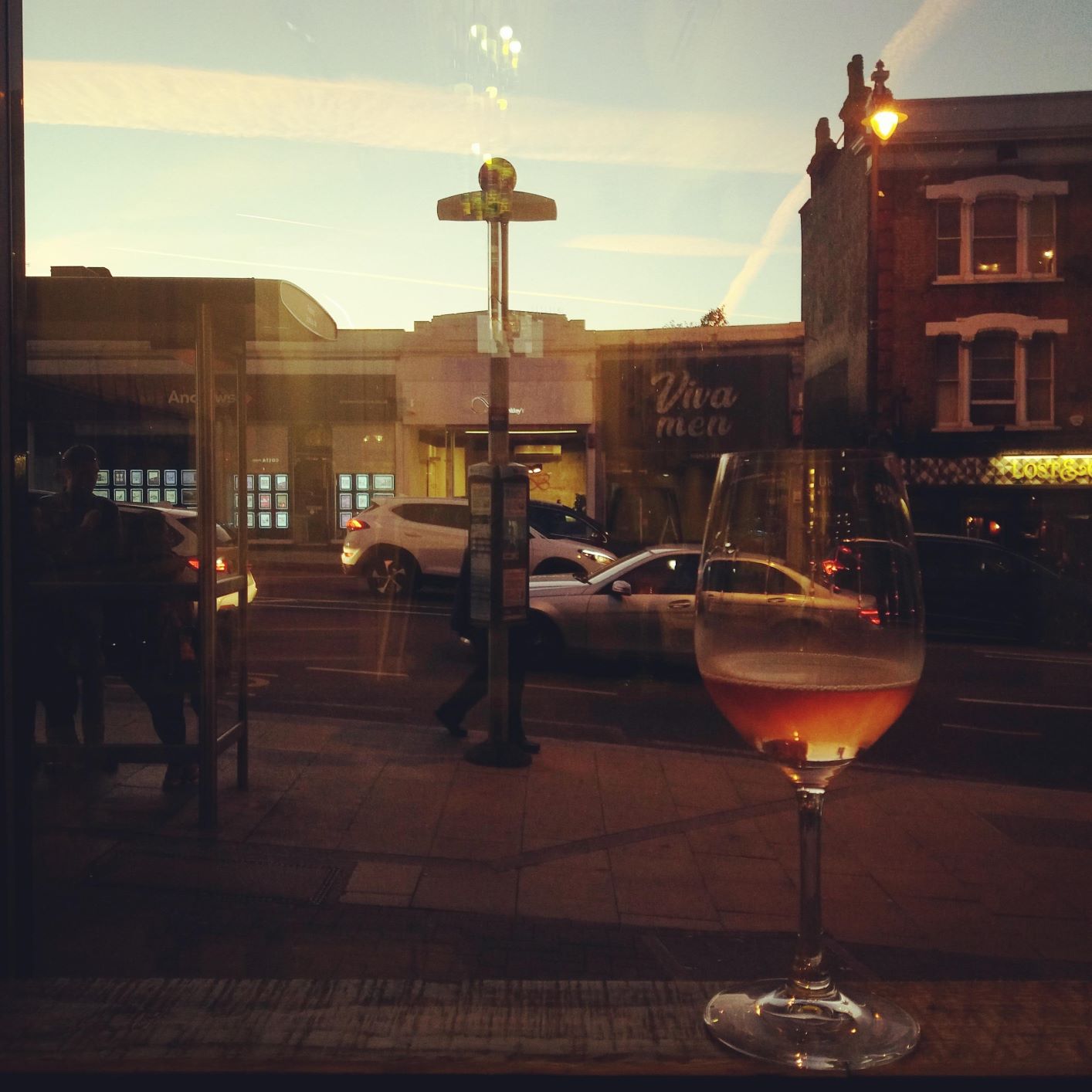 Brilliant Bordeaux
Friday 15th November @ Wimbledon
7 pm
£40 pp
Think Bordeaux is all about expensive reds that need far too much time in the cellar before they can be enjoyed?
Or want to brush up on your Bordeaux knowledge?
Come join us on Friday the 15th of November to taste your way around the banks and between the two seas.
More about the event and booking 0208 947 4029
Islington and Wimbledon Christmas Tasting!!!
Sunday 1st December @ Wimbledon / Islington
1 - 7 pm
£20 pp
Fill up your cellar for the weeks to come. There'll be 30+ wines to try,
tickets will be £20pp – refunded on purchase of a case… and everything on show will be 20% off on the day!
Lots of classics, new interesting things and some Brussles Sprout Crisps to wash them down with!!!!!!
Just turn up, no need to book.